Works by Copland, Brahms, Mozart, and Gershwin Make the List According to George Gemeinhardt
Music is a source of joy for the musicians and the listeners, says George Gemeinhardt, who plays the clarinet, saxophone, and flute. In particular, the clarinet expresses a range of emotions and is played in music in every culture.
Here is a list of the five best musical compositions written for the clarinet, according to Gemeinhardt, who has previously won the John Phillip Sousa Band Award.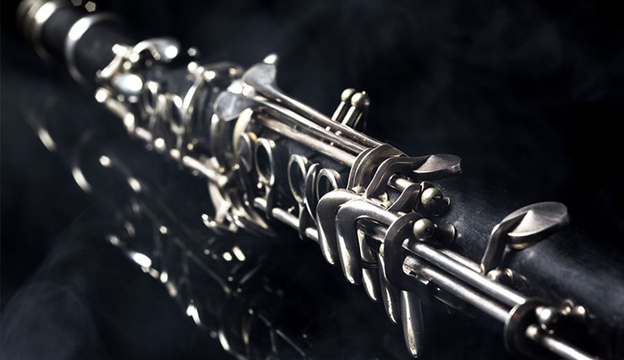 Clarinet Concerto by Aaron Copland
George Gemeinhardt notes that Aaron Copland wrote the clarinet concerto between 1947 and 1949 at the request of the clarinetist Benny Goodman. The concerto requires about 17 minutes to play and showcases the clarinet in various styles and tempos.
Clarinet Sonata No. 2 in E Flat by Johannes Brahms
The Romantic composer Johannes Brahms wrote two sonatas for clarinet and piano in 1894. They were the last chamber music pieces he wrote before he died. The second one, in E flat, has three movements, two in E flat major and one in E flat minor.
Rhapsody in Blue by George Gershwin
Rhapsody in Blue has a memorable clarinet solo. George Gershwin wrote it in 1924 for a piano and jazz band. It is a fundamental composition of the Jazz Age. Gershwin wrote the piece's central theme while traveling on a train from New York to Boston.
Clarinet Concerto by Wolfgang Amadeus Mozart
Wolfgang Amadeus Mozart composed the clarinet concerto in 1791, just before his death, for clarinetist Anton Stadler. The piece has three movements. The first movement is often an audition piece for budding clarinetists. The second movement often makes up film soundtracks.
Clarinet Quintet by Brahms
George Gemeinhardt says that Brahms wrote the 35-minute-long Clarinet Quintet for Richard Muhlfeld. Although Brahms had already retired before hearing Muhlfeld play, he was so struck by Muhlfeld that he came out of retirement to write this work and others for clarinet. He modeled the work after Mozart's clarinet works, and the clarinet plays along with a string quartet.