Charles Reed Cagle: Rising Oil Prices Stress Consumers But Benefit Multiple Sectors of Economy
Charles Reed Cagle speaks from decades of experience in the business of oil exploration. Heartland Energy's President and CEO, Cagle recently discussed spiking oil prices with Express Wire.
"Consumers understandably become concerned when they see rising oil prices translated into higher prices at the pump," Cagle said. "But rising oil prices can mean good things for the stock markets and for major economies."
Rising Oil Prices Rest on Good Economic News, Charles Reed Cagle Says
The shocks to economies around the globe brought on by COVID-19 in early 2020shattered the oil industry. For a while, you may recall, plummeting consumer demand resulted in such a gut of crude oil that there was no place to store it. The price of West Texas Intermediate crude oil briefly touched -$37.55 per barrel, producers paying anyone who could store. Trading below zero continued for several days.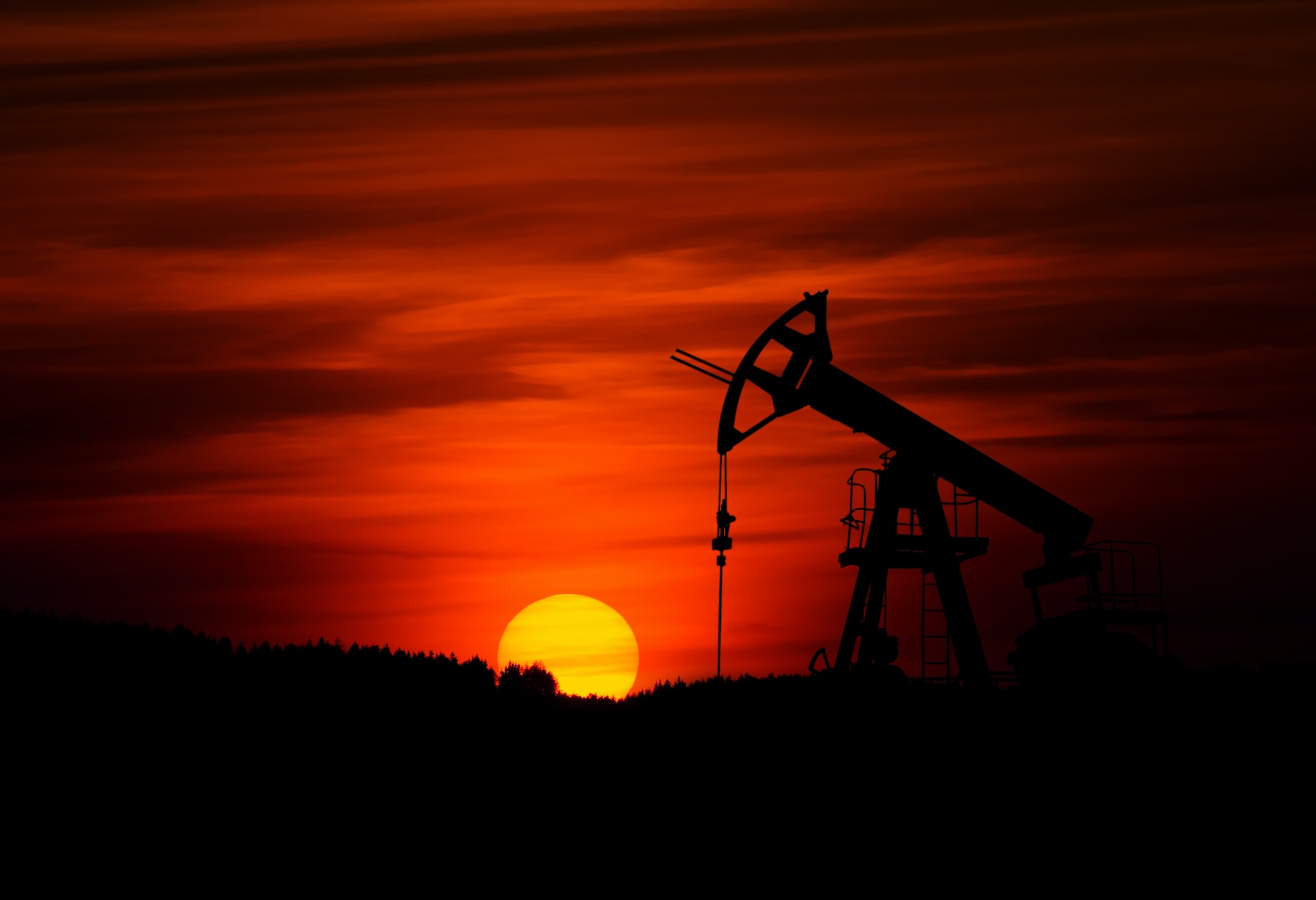 Prices recovered to about $40 a barrel in less than two weeks, and stayed mostly flat for the rest of 2020. Cagle regarded this market as an excellent opportunity to acquire new drilling rights. And Charles Reed Cagle pointed out to investors that an outstanding trend in energy consumption in 2020 was increased demand for diesel, fueled by exploding demand for hoe delivery, Exploring for crude for diesel production began making more and more sense.
In the last half of 2021, however, the oil industry recession has passed. Stock prices of ExxonMobil, Shell, ConocoPhillips, and Diamondback Energy posted gains of 47.48 percent, 23.51 percent, 80.75 percent, and 121.71 percent, respectively. ""Travel was extremely limited, and major shipping companies imposed serious restrictions. As those restrictions have been lifted," and hundreds of millions of people who have been cooped up for two years are getting out and about again, "demand has skyrocketed."
Is Charles Reed Cagle Sure Crude Oil Will Hit $120 a Barrel in 2022?
To whatever degree of comfort the American public may have with the economic reality, Charles Reed Cagle believes, vaccination drives oil demand. As the effects of COVID-19 become less severe among the vaccinated, and as new treatments multiply, energy demand will only increase.
In the current environment, however, forecasting is only reliable in the short term, Cagle says.
Consider, for example, the late-December rebound after early-December lows. Market weakness was attributable to weak demand in China and a surge in the delta variant. The 10 percent correction in oil prices was overcome as new data about delta emerged.
"We're optimistic about sustained oil prices in the first half of 2022, but we have to be realistic as well," Charles Reed Cagle concluded. "We believe the resumption in travel will continue as long as the delta variant is kept under control. Decreasing COVID-19 cases in 2022 can only result drastically increased demand."