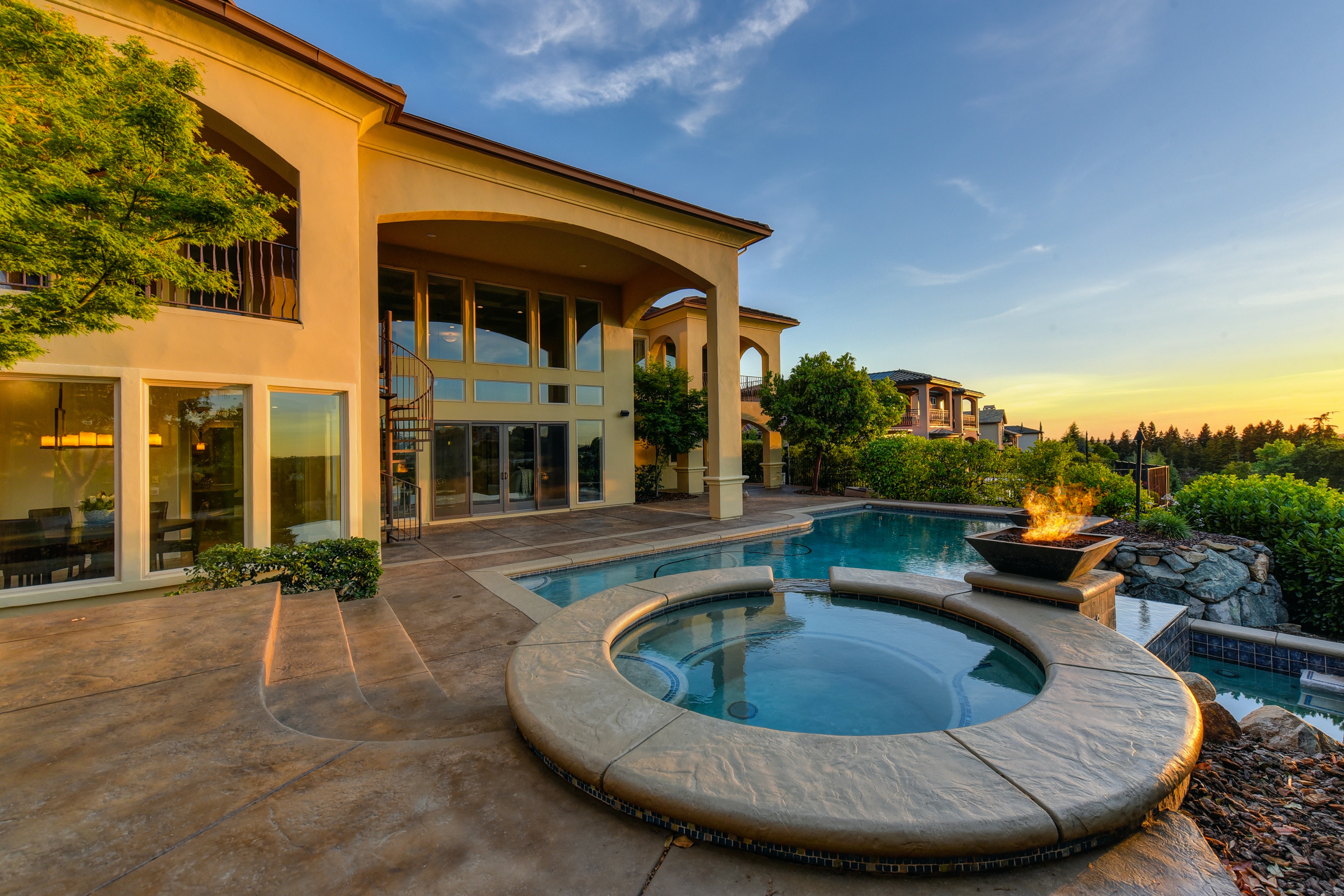 NRIA Photo by Stephen Leonardi on Unsplash
As a result of the shutdowns and stay-at-home orders, people grew accustomed to working from home. Makeshift bedroom offices, cool airplane pilot headphones, and video conferencing dominated our lives, and for some of us – we are looking to make it the new norm. Home became something else entirely, and homeownership has too, which means investment opportunities are brand new and ripe for the taking. 
Who's Inhabiting this New Real Estate Market?
Realtors along the east all the way to the west coasts – from New York to Chicago, to Palm Beach, and Los Angeles too, are foretelling a surge in the housing market driven by demand and this new version of "going to work" except you are at home…
Concurrent with the foretelling of this new and vibrant market is the suburban boom, or the quest for bigger places and quieter spaces. Zillow and Realtor.com show just how Americans are clamoring their way into this new real estate market – where home is literally everything now – even work. Even real estate investment firms are getting wise to the new home buyers – firms like NRIA are catering to this new buyer – we even wrote about here. 
The Opportunity
In this economy, hard assets with low risks, steady cash flow, and funds with portfolio diversification with high liquidity are what are in demand.  
Companies like NRIA have been cultivating, constructing, and managing the properties for this new investor class, and it is not too late to get in on it now – this is the opportunity! 
The New Market and YOU
The Fundamental transformation of the housing market and property development will and has inevitably impacted traditional real estate investing — recognizing a hard asset opportunity is timely, and that time is now! Partnering with a firm that has the experience and expertise to transform with this market is paramount to making your investment worth it in the long term – and that firm is NRIA.