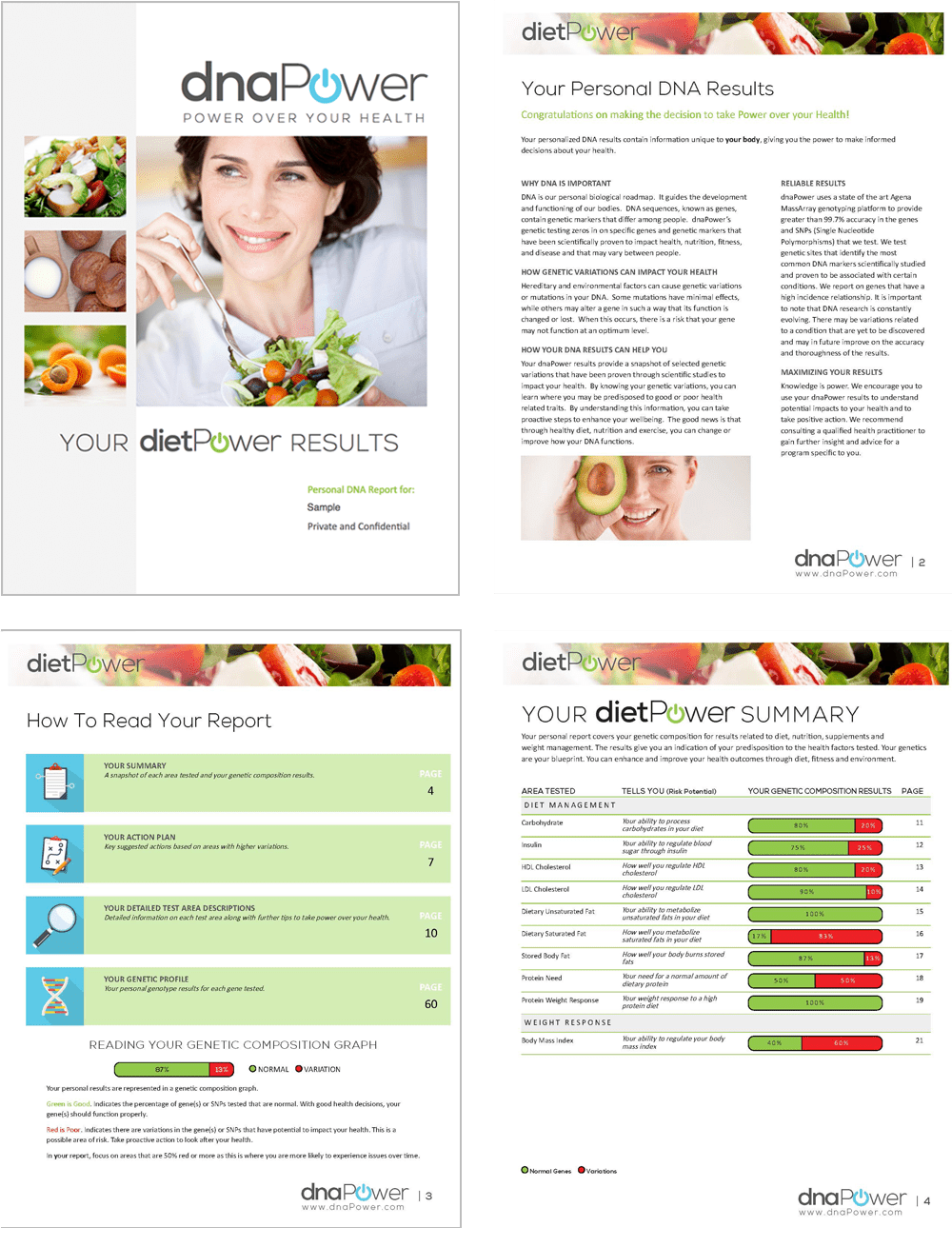 Looking for health and love? dnaPower Inc and DNA Romance are pleased to announce their strategic partnership to provide customers with a world's first – a personalized diet plan and online dating matches based on your DNA. You can upload your raw DNA data (from 23andMe and Ancestry.com) to either dnaPower Inc to receive your health reports tailored to your genetics, or DNA Romance's web app to receive a biocompatibility report for you and your partner; what's more, you can get matched with other singles using DNA Romance's online dating platform. Imagine knowing if you are genetically compatible in love and diet as you enter into a relationship!
dnaPower Inc and DNA Romance are both headquartered in Vancouver, British Columbia, leveraging their geographical proximity and Canadian values to create a first of its kind partnership. Dr. Timothy Sexton, the founder of DNA Romance, is now a scientific advisor to dnaPower Inc, and Dr. Lois Nahirney, the founder of dnaPower Inc, is a business advisor to DNA Romance.
dnaPower Inc provides the most comprehensive preventative health DNA testing available for diet, fitness, health and brain health with over 70+ areas and 200+ genetic variations tested.  Their easy-to-read personalized reports help clients make smarter health decisions grounded in personal genetic data. DNA Romance uses genetic markers to forecast "romantic chemistry" between online dating matches. Use dnaPower Inc and DNA Romance together and truly find a healthy romance! Imagine knowing in advance if you and your love interest are lactose intolerant, or both better on a keto diet.
Looking for a unique Valentine's Day gift?
Give the gift of health this Valentine's Day!
Use existing 23andMe or Ancestry DNA data to gift yourself or your special someone a personalized health report that comes with a health consultation with a certified nutritionist. Visit us at 'totalPower Connect' and enter promo code 'valentine' at checkout to save $100 off your dnaPower report.
Take power over your health. Learn how to eat, exercise and live for your DNA!
Contact Information:
Dr. Lois Nahirney
+1 844-362-1362
https://www.linkedin.com/company/dnapower-inc/
https://www.facebook.com/dnapowerinc/
https://www.instagram.com/dnapowerinc/